Return Policy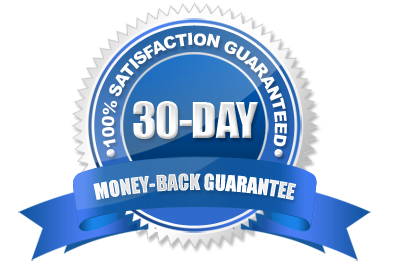 30-day return policy for all DeskCycle.com purchases
This covers all bikes purchased at DeskCycle.com. 
Other stores will have their own return policy.
If for any reason you decide that the DeskCycle is not for you, simply return it within 30 days of purchase for a full refund. We even cover the return shipping. Returns will not be accepted after 30 days of purchase.
Return Procedure
Contact us through our Contact Page and simply state that you with to return the bike. Include your name and the order number.
We'll send you a prepaid return shipping label.
Drop the bike off at any UPS store or contact UPS to arrange a pickup.
We then ussue a full refund to your credit card or paypal account.