Calorie Calculator Update in October: Activity Logging and Fitbit Support
Our online Calorie Calculator provides the most accurate estimate of the calories you burn while using the DeskCycle.
We're adding two new features to the DeskCycle
Calorie Calculator on October 2018:
DeskCycle Activity Logging
Fitbit Support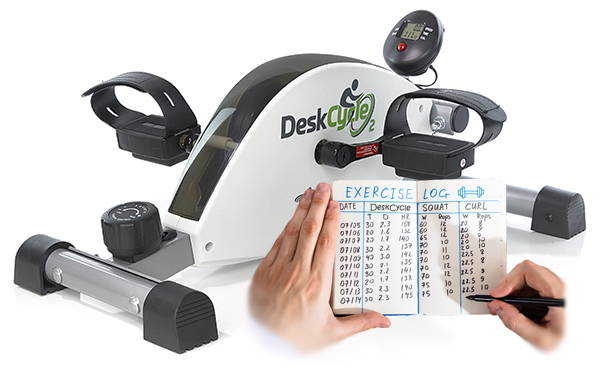 DeskCycle Activity Logging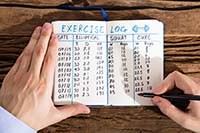 This feature will save your daily DeskCycle activity with a click of a button. The October update will include a very basic viewer that will display your exercise history. Later updates will expand the viewers capability and add more functionality. Future capabilites will depend on what our customers ask for. Cast your vote by contacting us or leaving a comment below.

This feature will let you upload your daily DeskCycle activity to your Fitbit account with a single button click from the Calorie Calculator. You can save it as either footsteps or cycling activity.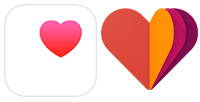 We plan to add support for other popular activity tracking apps in the future. Feel free to cast your vote on the next app you'd like to see supported by contacting us or by leaving a comment below.